在我们漫长又短暂的生命当中,会经常遇到一些老人,他们用亲身经历为我们描绘了生活的真谛,那么在你的记忆当中,有没有过这么一个人,曾经无条件的对你好,又或者通过某一件事情给到你许多有用的启发,那么本期我们就从雅思高频话题Someone older than you that you admire分享部分物料内容!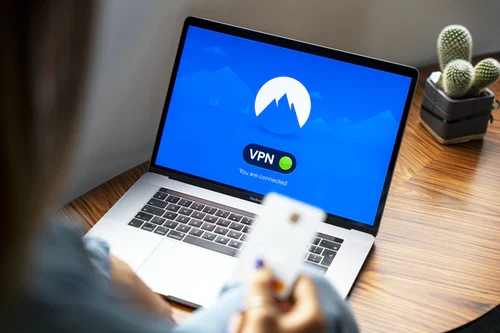 一、Part2部分相关话题问题以及范文
Describe someone who is older than you that you admire.
-who this person is
-how you knew this person
-what kinds of things you like to do together
-explain how you feel about this person
I would like to talk about Ada, one of my best friends. We have known each other for more than X years since we first met at university. Although she's 3 years older than me, we just hit it off and get along quite well.
Ada and I were members of the hiking club at our college. Usually, we would go hiking in forest parks or mountains in the suburbs of this city in our leisure time. Ada was not only a responsiple organizer who always ensured the safety of the route, but also an advocate of environmental protection who would pick up any waste during the trip. Actually, she still has this habit now. That's the main reason why I admire her. You know, it's not difficult for a person to do a good deed, but it's difficult to do a good deed for a lifetime.
After graduation, both of us started working in this city and we would like to meet up at weekends. Ada is a big fan of cooking, she would like to try different recipes at home and invite friends to have a taste. Last month, I went to her place and we made some dumplings with unusual fillings, including egg, agaric, Chinese vermicelli and coriander. I don't know where she got this idea but it turned out to be delicious! I guess the key is the seasoning she made and put into the dumplings.
All in all, I think Ada is a person who has positive attitudes towards life and I'm pleased to have such a friend.
二、Part3部分话题以及范文
1.What can young and old people learn from each other?
People in different age groups can learn a lot from each other. Young people can borrow life and work experience from older people, like how to cook, how to do garderning, and how to get along with colleagues in the workplace. If they are in the same industry, senior emolpyees can also teach young team members professional knowledge and skills that can be used to deal with daily job tasks and errors. On the other hand, the elderly can learn how to use modern technologies such as smartphones, social media and online shopping apps with the assitance of young people.
2.Has old people's life quality improved when compared to the past?
I'm not sure about the situation in other countries, but in China, yes. Unlike decades ago, when most old people were financially dependent on their children, nowadays, most retired people can receive enough pensions that allow them to be self-sufficient. They can even afford domestic travel or international trips to realise the dream they had when they were young. More importantly, the elderly now have easier access to qualiy medical services that help them to receive proper treatments and relieve pain, enjoying a healthier life. Besides, modern technology enables old people to shop online instead of going out, which is particularly practical for those who have mobility problems. In general, old people's life quality has been largely improved compared to the past.
三、总结
以上就是关于"雅思口语Part2和Part3受人尊重的老人话题解析!"的全部内容,相关问题不清楚的考生们可以扫码咨询。