近期几周教育类话题频繁出现在雅思写作当中,本周的写作话题内容则是以"大学教育的重心应该是什么?",基本上内容主要以应试教育和实干教育,主要讨论的重心在于理论和实践的教导重心选择,那么本期我们就来分享一下2021雅思6月12日写作真题16句高分框架范文!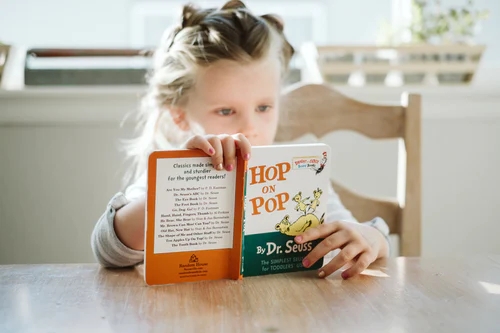 一、雅思写作6月12日原题
题目:Some people believe that university education should focus on the
skills of employment for the future. Others think university education
should focus on academic study only. Discuss both views and give
your own opinions.(2021/6/12,旧题)
二、高分框架范文
What is the purpose of higher education? Some believe it is to boost the employment skills of students so that they can find decent jobs with lucrative pay upon graduation while others advocate for a "study-focused" mission for universities. This essay will delve into the opposing viewpoints before presenting my personal opinion: university education should aim to serve both purposes.
Academic studies have traditionally been the priority of higher education. Universities are often viewed as "cradles" which, through systematic study, nurture inquisitive minds and cognitive abilities. Students' mind is shaped intellectually, laying a solid foundation for their future life where the intellectual competence fostered earlier can be instrumental in critical thinking and problem-solving. The paramount significance of academic studies can also be justified from the social evolutionary perspective since professionals –scientists, doctors, litterateurs,to name a few –make breakthroughs in their varied areas of specialty which function as key drivers of social progress. Without question, their knowledge and abilities underlying these breakthroughs are initially developed from the in-depth study and research in college.
Nonetheless, the increasingly competitive society and growing demand for talents from businesses have convinced some people to lobby for a shift in priority to enhancing employability on the part of higher education institutions.They insist that, for most students,the ultimate purpose of receiving higher education is to land higher-earning jobs and lead a more decent life. However, a common and worrying scenario they see is that some graduates with impressive academic credentials surprisingly struggle to find jobs for a lack of marketable skills qualifying them for them. Given this, the thinking goes, with more practical courses aimed at cultivating students' technical skills incorporated into college curricula, the gap will logically be narrowed between what they learn and what employers are expecting, thereby enhancing their competitiveness in the labor force. Apart from the individual benefit, the talent pool established will equally conduce to economic advances.
From my perspective, study skills and employment skills are not mutually exclusive and higher education should play dual roles with a focus on both. An emphasis on the former with an outright disregard for the latter might widen the knowledge and skills gap between the so-called "ivory towers" and the job market, prompting difficulties for career-seeking individuals and a talent shortage for society at large. The opposite practice, though, might fuel utilitarianism, leading to overtly result-oriented mindsets. (390)
三、总结
以上关于"2021雅思6月12日写作真题16句高分框架范文分享!"全部内容,更多有关于雅思资讯和干货分享的内容尽在申友雅思!